Season 6 – Episode 1 "Finally, the OPENING!"
---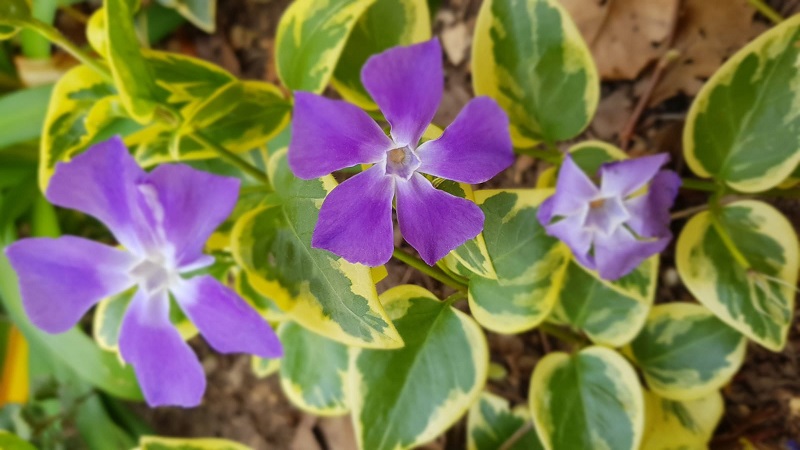 For the sixth season, we are happy to meet you again, dear Camper Friends. During this suspended period of time that we respected by choosing to be silent, our warm thoughts were for you. We all hope you are in good health.
Today at Pastory, nature has taken its place for our greatest happiness.
The bright and embalming flowers of the Pastory enchant us, as does this space of freedom and serenity that our campsite provides that you know well.
We wanted to share with you the Pastory, source of well-being through our latest photos.

Close your eyes, and imagine that you are comfortably installed on your deckchair, inhale quietly, and let yourself be guided by the smell of flowers, and the song of birds, Let yourself be lulled by the light breeze, in the gentle warmth of the Sun.
You are there! Take the time to connect with this happiness, reassured that you can finally let yourself live as you wish.
Always at your service to satisfy your desires and make your vacation an unforgettable memory, we will continue to support you throughout your stay.
Your well-being is our priority and makes us happy!
As of Tuesday, June 2, the doors of the Pastory are open to you, so come and take the time to live unforgettable moments, in the heart of a nature of unique beauty, still preserved, offered by our Camping at the Foot of Mont -Ventoux.
We are waiting for you !!!