cherry trees
---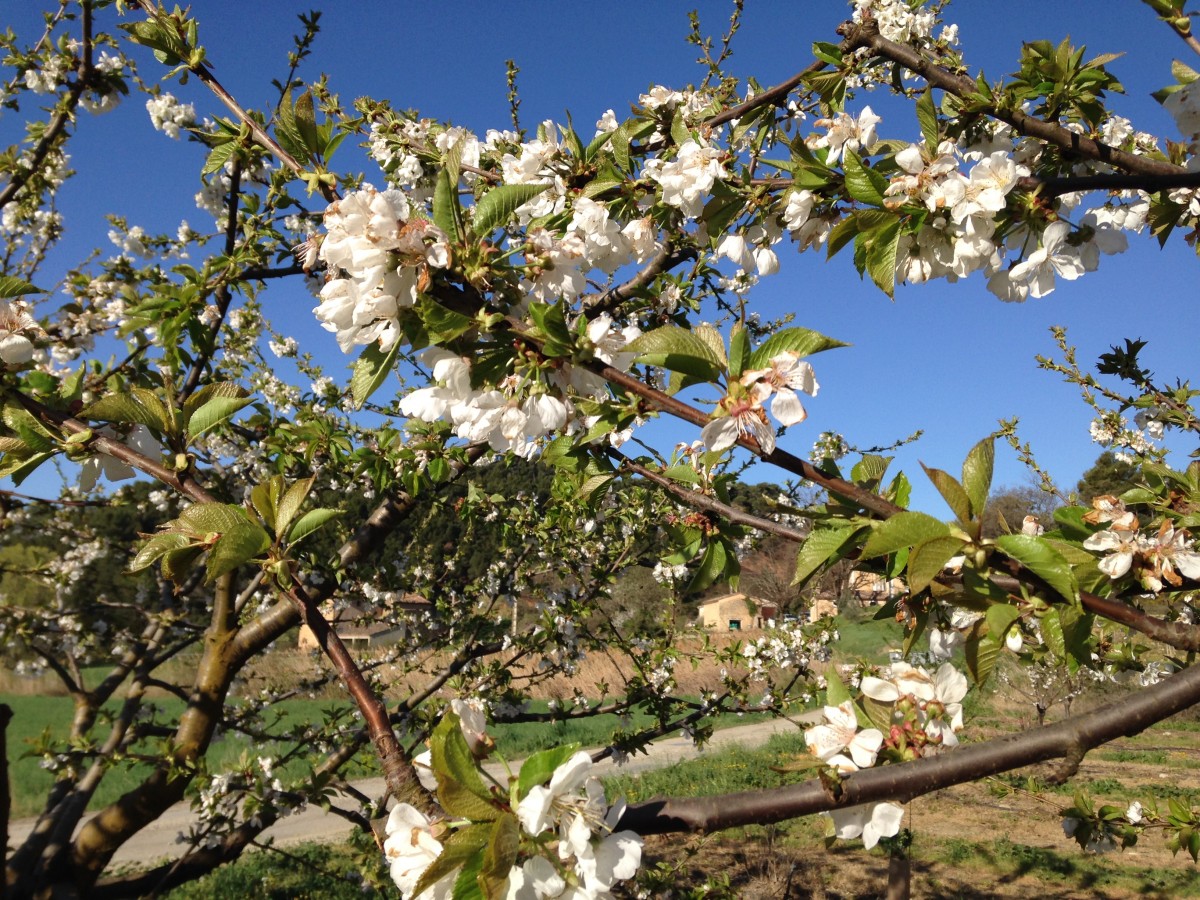 Hello Mont Ventoux, live from Pastory!
The campsite is open from 1st April !
The sun shines, nature is reborn and the wonders of spring appear a little more every day here and there in the meadows and fields !
See these beautiful cherry trees bloom and already dotted white keys Mother Nature !