Season 6 – Episode 2 "100% Hygiene"
---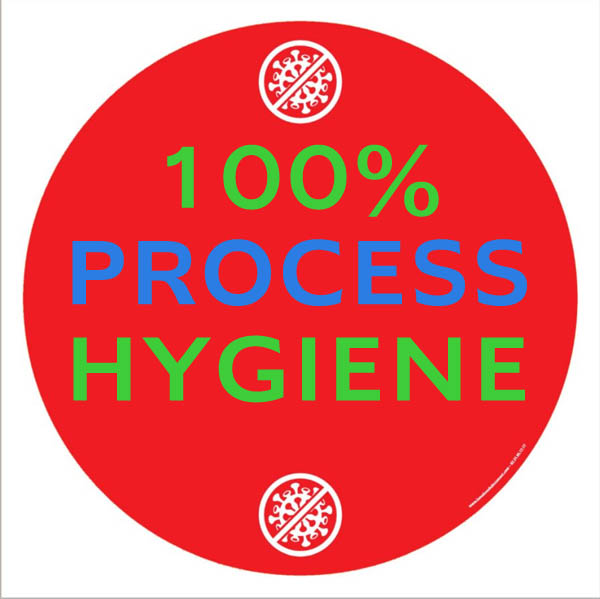 We make every effort to ensure you the 100% guaranteed sanitary measures.
Dear camping friends, like you, hygiene is our concern. We have thought about it and created a "reception-protected area", access to which will be limited to 2 people, with the wearing of a mask and mandatory hand washing. The area will be regularly supplied by us with hydroalcoholic gel.
In addition, a stock of hydroalcoholic solutions for sale is available for all campers.
All rentals are subject to strict cleaning, with disinfection before and after each stay.
The toilet blocks will be used in compliance with the direction of compulsory traffic set up by the management.
Finally, all members of the Pastory team will wear gloves, masks and / or visor.
Because public health is everyone's business, our duty is to provide you with safety for your vacation!
Live and breathe in peace, health reinsurance for all our campers is our expertise.